A Phase 2, Randomized, Double-Blind, Placebo-Controlled Study to Evaluate the Efficacy and Safety of Rosnilimab (ANB030) in the Treatment of Subjects with Alopecia Areata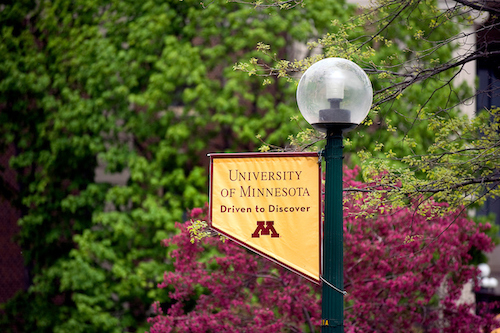 This research is studying a new treatment, rosnilimab, in a small number of people to learn about the safety, potential effect on alopecia areata, and how it interacts with the body. Researchers want to understand if rosnilimab may cause hair regrowth in people with alopecia areata and how it may work.
Inclusion Criteria:

Men and women, adults 18- 65 years of age who are in good health Diagnosed with severe or very severe Alopecia Areata and have greater than or equal to 50% scalp hair loss Must be willing to stop using other types of medications to treat Alopecia Areata throughout the study Attend 10 visits over 28 weeks Other requirements, which the study team will review with you
---
Exclusion Criteria:

Subjects cannot participate in this study if they have another cause of hair loss in addition to alopecia areata. Subjects also cannot participate if they have had surgery in the last 4 weeks, if immune system is compromised, if are allergic to anything in rosnilimab, if recently used a prescription treatment for alopecia areata, if have tuberculosis, if person is pregnant or breastfeeding, or if person intends to become pregnant while part of this study. Subjects cannot participate in this study if they are currently part of another study that is using an experimental drug or device (medical tool).
Alopecia Areata, Dermatology (Skin, Hair & Nails), Immune Diseases
hair loss, Alopecia areata, PD-1 receptor, Rosnilimab
Back
---