Find a study that's right for you
How you could make a difference
Help someone who needs it - Your participation in research could benefit a friend, a family member, or someone across the world.
Make healthcare better for everyone - Healthcare is safer and more effective for everyone when people from different backgrounds, ages, genders, races and ethnicity participate in health research.
Help researchers solve health problems - Volunteers play a key role in research and make new discoveries possible. Your participation helps researchers find new ways to prevent, detect, or treat disease.
---
Featured research opportunities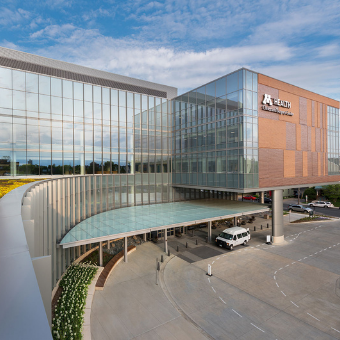 Research at the CSC
The M Health Fairview Clinics and Surgery Center houses a wide range of specialists all in one, easy to access location on the U of M campus. Find studies taking place in this unique space where clinical care and research connect.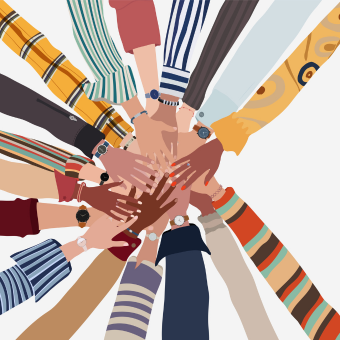 Healthy volunteers needed
Healthy volunteers play a vital role in research. Some research studies rely on participation from healthy volunteers (people who do not have the condition being studied) to provide data that is used as a comparison for patient groups.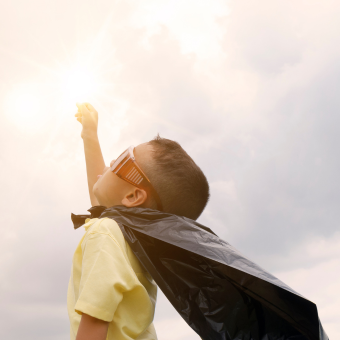 Rare disease studies
Did you know that 70% of genetic rare diseases start in childhood? Share U of M rare disease studies, and help generate change for the 300 million people worldwide living with a rare disease.
---
Research participants have rights
Every study is different. Some studies are looking for people with certain conditions, while others are open to healthy volunteers. Some studies involve visits to a clinic, while others can be done online.
One thing that is common to all research is that the decision to participate is personal and always voluntary. Whether agreeing to share your medical data or consenting to an experimental treatment, we want you to know that research participants have rights and protections.
Click the link below to read the research participants' Bill of Rights and to learn more about how the University of MInnesota reviews, approves and monitors research studies.
More about volunteering in research
---