Post Approval Study Investigating Lutonix Drug Coated Balloon for Treatment of Dysfunctional Arteriovenous Fistulae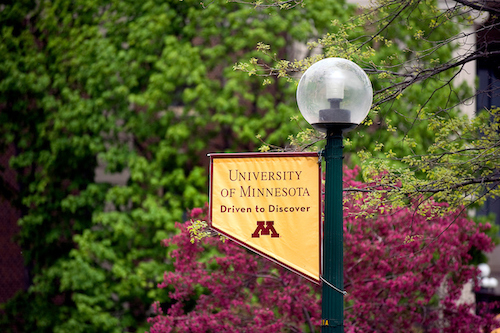 This post-market approval study (PAS) is a prospective, multi-center, single-arm study intended to demonstrate safety and assess the clinical use and outcomes of the LUTONIX® Catheter in dysfunctional arteriovenous fistulae (AVF) in a heterogeneous patient population in real world clinical practice. The study will include approximately 213 subjects across 30 U.S. and international sites. The LUTONIX® Catheter was approved by FDA on August 25, 2017 (PMA P170003) for the indication of percutaneous transluminal angioplasty (PTA), after pre-dilatation, for the treatment of stenotic lesions in dysfunctional arteriovenous dialysis fistulae that are 4 mm to 12 mm in diameter and up to 80 mm in length. The study involves no intervention and all medical procedures are standard of care and not research. Follow-up information will be obtained at 6, 12, 18, and 24 months after the index procedure, and vital status will be assessed at 36, 48, and 60 months.
Inclusion Criteria:


• Male or non-pregnant, non-breastfeeding female ≥18 years of age
• Subject is willing to provide informed consent, and is willing to comply with the protocol-required follow up visits
• Target lesion must be a mature arteriovenous fistula located in the arm presenting with any clinical, physiological or hemodynamic abnormalities warranting angiographic imaging as defined in the K/DOQI guidelines
• Subject has a target lesion that can be treated with available LUTONIX DCB according to the Instructions For Use (IFU)
• Venous stenosis of an AV fistula in which the target lesion is located from the anastomosis to the axillosubclavian junction, as defined by insertion of the cephalic vein
• Successful pre-dilation of the target lesion with an uncoated percutaneous transluminal angioplasty (PTA) balloon defined as:
• No clinically significant dissection;
• No extravasation requiring treatment;
• Residual stenosis ≤30% by angiographic measurement;
• Ability to completely efface the waist using the pre-dilation balloon.
---
Exclusion Criteria:


• Subject is currently participating in an investigational drug, biologic, or device study, or previous enrollment in this study
• Subject has a non-controllable allergy to contrast
• Subject has another medical condition that, in the opinion of the Investigator, may confound the data interpretation or is associated with a life expectancy insufficient to allow for completion of subject study procedure and follow up
• Target lesion is located central to the axillosubclavian junction
• A thrombosed access or an access with a thrombosis treated ≤7 days before to the index procedure
• Prior surgical interventions of the access site ≤30 days before the index procedure
• Target lesion is located within a bare metal or covered stent
Device: LUTONIX 035 Drug Coated Balloon PTA Catheter
Back
---