SynerFuse Spinal Fusion and Neuromodulation Proof of Concept Study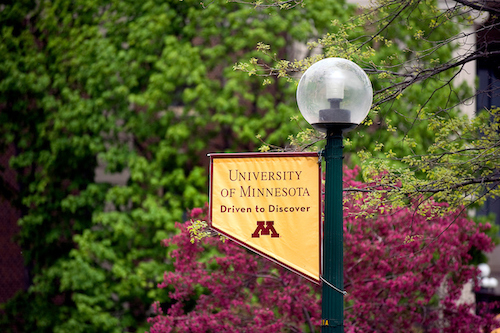 This study will test the completion of a fusion and implantation of a neuromodulation device during the same open back procedure.
Inclusion Criteria:

Description: This is a 12-month long study of patients between ages 21-79 years old with chronic lower back pain who have been told by a doctor that they should have a single level spinal fusion surgery to address their pain. Despite successful surgery, up to 40% of patients who have had a spinal fusion surgery can experience long-term residual back pain. This study is trying to figure out if this pain can be addressed in a safe and effective way earlier by combining two established treatments into a single procedure. It involves implanting a neuromodulation device during the spinal fusion procedure and starting the neurostimulation during the hospital stay, instead of implanting the device during a separate procedure that typically happens years later.
Chronic Lower Back Pain, DRG, Neurostimulation, Spinal Fusion
Kristin Frenn - fren0108@umn.edu

Back
---