HM2020-10 A Randomized, Double-blind, Multicenter Study Comparing Magrolimab in Combination with Azacitidine versus Azacitidine Plus Placebo in Treatment-naive Patients with Higher Risk Myelodysplastic Syndrome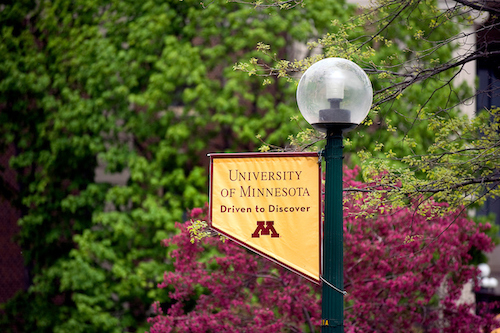 This study seeks to compare the effects of magrolimab in combination with azacitidine, to those of azacitidine in combination with placebo, to find out which is better for treating patients with MDS. Other purposes of this study include determining the quantity of magrolimab in the blood, aspects of patients' disease management (e.g. if a patient can have less frequent blood transfusions), quality of life and the side effects that magrolimab has on the body.
Key

Inclusion Criteria:


• Participants with Myelodysplastic Syndrome (MDS) defined according to World Health Organization classification, with Revised International Prognostic Scoring System (IPSS-R) prognostic risk category of intermediate, high, or very high risk.
• Adequate performance status and hematological, liver, and kidney function Key
---
Exclusion Criteria:


• Immediate eligibility for allogenic stem cell transplant (SCT), as determined by the investigator, with an available donor
• Prior treatment with Cluster of Differentiation (CD) 47 or Signal-regulatory protein alpha (SIRPα)-targeting agents
• Any prior antileukemic therapy for treatment of intermediate, high, very high risk MDS per IPSS-R
• Second malignancy, except treated basal cell or localized squamous skin carcinomas, localized prostate cancer, or other malignancies for which participants are not on active anticancer therapies and have had no evidence of active malignancy for at least ≥ 1 year
• Contraindications to azacitidine
• Clinical suspicion of active central nervous system (CNS) involvement by MDS
• Known active or chronic hepatitis B or C infection or human immunodeficiency virus in medical history
• Active hepatitis B virus and/or active hepatitis C virus, and/or HIV following testing at screening
• Pregnancy or active breastfeeding Note: Other protocol defined Inclusion/Exclusion criteria may apply.
Drug: Magrolimab, Drug: Azacitidine, Drug: Placebo
Myelodysplastic Syndromes
Clinics and Surgery Center (CSC)
Back
---