Study of HST5040 in Subjects With Propionic or Methylmalonic Acidemia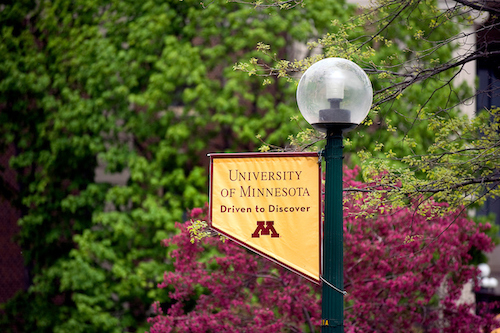 Inclusion Criteria:


• Confirmed diagnosis of symptomatic PA or MMA (Mutase)
• Ages ≥ 2 years old.
• History of Inadequate metabolic control while receiving standard of care (SoC).
• Plasma MCA concentration > 3x upper limit of normal of the reference range at screening.
• Stable supplementation dose of carnitine for at least 1 week prior to the entry in the study.
---
Exclusion Criteria:


• Moderate-to-severely impaired cardiac function with LVEF < 45% by ECHO.
• Clinically significant arrhythmia by Holter monitor.
• QTcF > 450 msec
• Moderate to severe chronic kidney disease with estimated glomerular filtration rate (eGFR) < 60 mL/min/1.73m2.
• Exposure to any investigational therapy, apart for a COVID-19 vaccine, within the past 6 months prior to study entry.
• Exposure to gene therapy for PA or MMA at any time prior to study entry.
• History of organ transplantation (Part A and B only)
• History of severe allergic or anaphylactic reactions to any of the components of HST5040.
Drug: HST5040, Drug: Placebo
Methylmalonic Acidemia, Propionic Acidemia
Methylmalonic Acidemia, Propionic Acidemia, Organic Acidemia, Inborn errors of metabolism, PCCA, PCCB, Propionyl-coenzyme A carboxylase, MMUT, Methylmalonyl-CoA mutase, Metabolic disease, Genetic disease, HemoShear
Back
---