The effect of inflammation and damage to lymph node structures on durable protective immunity following vaccination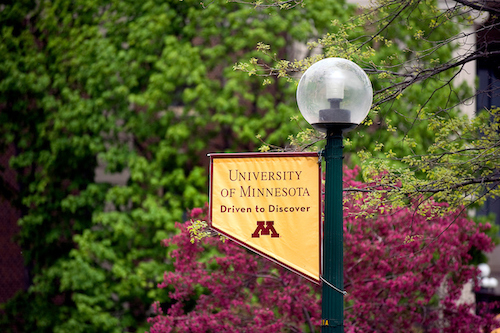 Are you planning to receive the yellow fever vaccine for upcoming travel? This study may be for you! How well a vaccine works sometimes varies by geography, with good protection in one part of the world and poor protection in others. In this research study, the research team is investigating if this is due to different infections in communities, which could affect parts of the immune system that are needed for a good response to a vaccine. Healthy participants who receive the yellow fever vaccine in Uganda and Minnesota will have their levels of infections (from viruses, bacteria, fungi, parasites, and helminths [a type of parasitic worm]) compared. This will help us learn more about relationships between these infections, how they affect immune systems, and how that affects the body's response to a vaccine.
Inclusion Criteria:

No contraindication to Yellow Fever vaccine (immunosuppressed for any reason or on an immunosuppressive drug where a live virus vaccine is contraindicated). If female of childbearing age must agree to contraception for one month following administration of the vaccination.
---
Exclusion Criteria:

History of yellow fever or previous vaccination for yellow fever Known bleeding disorder Prior surgery complicated by clotting abnormality Psychiatric or behavioral disorder that, in the opinion of the investigator, will make it difficult for the participant to complete the study History of acute hypersensitivity reaction to any component of the vaccine (including gelatin, eggs, egg products, or chicken protein). Thymus disorder associated with abnormal immune function Immunosuppression from any of the following: HIV infection or AIDS, malignant neoplasms, primary immunodeficiencies, transplantation, transplantation, immunosuppressive or immunomodulatory therapy (corticosteroids, alkylating agents, antimetabolites, TNF inhibitors, IL-1 blocking agents, monoclonal antibodies targeting immune cells), previous radiation therapy. Pregnant or breastfeeding at the time of vaccination. Planning to conceive within 28 days of enrollment and vaccination with the yellow fever vaccine.
Clinics and Surgery Center (CSC)
Back
---