An Open-Label Rollover Study of Levosimendan in Patients with Pulmonary Hypertension with Heart Failure and Preserved Left Ventricular Ejection Fraction (PH-HFpEF)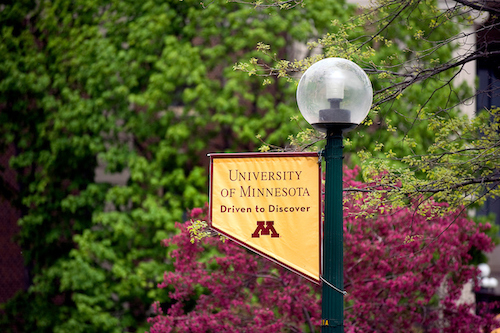 This is an open-label rollover study to continue treatment Levosimendan of subjects who were participated in the Tenax sponsored study after they have completed the 04 parent study.
Inclusion Criteria:


• Provide a personally signed and dated informed consent document prior to initiation of any study-related procedures that are not considered standard of care.
• Completed double-blind therapy in a PH-HFpEF clinical study sponsored by Tenax Therapeutics, Inc.
• May, in the opinion of the Investigator, benefit from continued levosimendan treatment.
• Female patients of childbearing potential must agree to use a highly effective method of contraception.
• Willingness and ability to comply with scheduled visits, treatment plan, laboratory tests and other study procedures.
---
Exclusion Criteria:


• Discontinued treatment in the parent study for any reason other than study completion or Sponsor termination of the study.
• Pregnant or breastfeeding women.
• Local access to commercially available levosimendan
• Inability to comply with planned study procedures
• Patients with scheduled lung or heart transplant or cardiac surgery
• Dialysis developed since enrollment in parent study (either hemodialysis, peritoneal dialysis, continuous venovenous hemofiltration, or ultrafiltration)
• Estimated glomerular filtration rate (eGFR) <30 mL/min/1.73m2
• Liver dysfunction with Child Pugh Class B or C (see Attachment 2)
• Evidence of systemic bacterial, systemic fungal, or viral infection refractory to treatment
• Weight >150kg
• Systolic blood pressure (SBP) cannot be managed to ensure SBP >100 mmHg at initiation of study drug
• Heart rate >100 bpm with study drug, persistent for at least 10 minutes at screening.
• Hemoglobin < 80 g/L
• Serum potassium < 3.0 mmol/L or > 5.5 mmol/L at baseline that is unresponsive to management
Drug: Levosimendan 2.5 mg/ml Injectable Solution
Hypertension Pulmonary Secondary Heart Failure, Right Sided Heart Failure With Normal Ejection Fraction, Heart Failure With Normal Ejection Fraction
Back
---