Smart Use of Medication for the Treatment of Adolescent Severe Obesity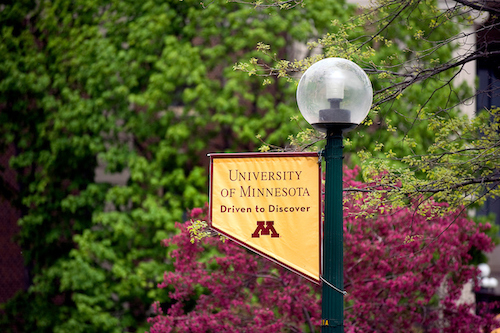 We are studying the best time to add weight loss medication to diet and exercise for helping adolescents who carry extra weight. All participants start with a lifestyle modification program and some participants may also receive study medication. Participants must be 12-17 years of age and carry extra weight. The program will last for 48 weeks.
Inclusion Criteria:


• Provision of signed and dated informed assent form;
• Provision of signed and dated informed parental consent form from at least 1 legal parent/guardian;
• Stated willingness to comply with all study procedures and availability for the duration of the study;
• BMI >/= 1.2 times the 95th percentile or BMI >/= 35 Kg/m2, whichever is lower;
• Tanner stage >/= 2;
• Male or female, aged 12-17 at time of consenting;
• For females of reproductive potential: when sexually active, agreement to use highly effective contraception (oral contraceptive pill, intra-uterine device (IUD), or implant) during study participation;
• For males of reproductive potential: use of condoms or other methods to ensure effective contraception with partner.
---
Exclusion Criteria:


• Contraindications to phentermine or topiramate use according to package inserts, including: history of glaucoma; current or recent (< 14 days) use of monoamine oxidase inhibitor; known hypersensitivity to sympathomimetic amines; current pregnancy, plans to become pregnant, or if sexually active refusal to use 2 forms of birth control; history of cardiac disease including coronary artery disease; clinically significant cardiac arrhythmias; heart failure or uncontrolled hypertension;
• Diabetes (type 1 or 2);
• Presence of cardiac pacemaker;
• Current or recent (<6 months prior to enrollment) use of weight loss medication(s);
• Current use of weight-altering medication(s) (e.g., atypical antipsychotic, metformin) unless dose has been stable for past 6 months;
• Current use of other sympathomimetic amine such as attention-deficit hyperactivity disorder (ADHD) stimulants;
• Seizure disorder (other than infantile febrile seizure);
• Previous bariatric surgery;
• Recent initiation of change in dose (< 3 months prior to enrollment) of anti-hypertensive or lipid medication(s);
• Tobacco use
• History of or current diagnosis of schizophrenia, psychosis, mania, chemical dependency;
• Unstable depression or anxiety that has required hospitalization in the past year;
• Any history of suicide attempt;
• Suicidal ideation or self-harm within 12 months prior to enrollment;
• Bicarbonate < 18 mmol/L;
• Creatinine > 1.2 mg/dL;
• History of cholelithiasis;
• History of nephrolithiasis;
• Untreated thyroid disorder;
• Hyperthyroidism;
• Breastfeeding
Behavioral: Lifestyle Modification Therapy (LSMT), Drug: Phentermine Pill, Drug: Topiramate Pill
Children's Health, Diabetes & Endocrine
Weight management, Clinics and Surgery Center (CSC)
Back
---