Feasibility Study of the Intravascular Ventricular Assist System (iVAS)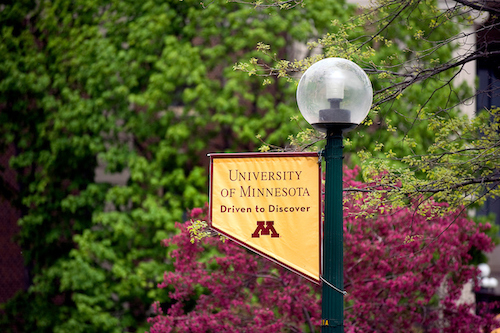 This is a single-arm, non-randomized study designed to assess the preliminary safety and clinical performance of the NuPulseCV iVAS. This study will assess potential benefits to patients who have NYHA Class III and IV advanced heart failure and require additional circulatory support. Data obtained from the study will be used to make device modifications, refine the criteria for defining the target population, and inform the design of a future clinical trial suitable for assessing longer-term use in heart failure patients.
Main

Inclusion Criteria:


• At least 18 years of age.
• If female, are postmenopausal or surgically sterilized, or have a negative pregnancy test within seven (7) days of invasive testing.
• Advanced heart failure (NYHA Class III or IV) Main
---
Exclusion Criteria:


• Hypotension treated with the following medications: epinephrine, norepinephrine, vasopressin, methylene blue, phenylephrine, or angiotensin II.
• Receiving more than two inotropes.
• Subclavian stenosis or stent.
• Currently receiving circulatory support including ECMO, Impella, TandemLife or equivalents; or any durable VAD.
• Atrial fibrillation without ventricular pacing.
• Concomitant, non-cardiac disease process with life expectancy < 1 year.
• Significant abnormalities of the aorta, such as aneurysms, coarctation of the aorta, or an extremely tortuous aorta.
• Severe end-organ dysfunction or failure.
• Any other condition the heart team believes inappropriate for this study.
Device: intravascular ventricular assist system (iVAS)
Heart Failure NYHA Class III, Heart Failure NYHA Class IV
Heart failure, Bridge-to-transplant, circulatory support, VAD, IABP, Clinics and Surgery Center (CSC)
Back
---