PARTNER 3 Trial - Aortic Valve-in-Valve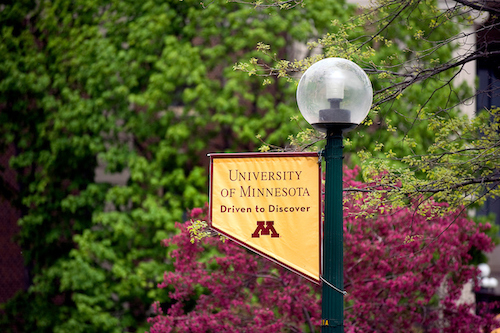 Inclusion Criteria:


• Failing surgical or transcatheter bioprosthetic valve in the aortic position demonstrating ≥ moderate stenosis and/or ≥ moderate insufficiency.
• Bioprosthetic valve with a true internal diameter (True ID) of 18.5 mm to 28.5 mm.
• NYHA Functional Class ≥ II.
• Heart Team agrees the patient is low to intermediate risk.
• Heart Team agrees valve implantation will likely benefit the patient.
• The study patient has been informed of the nature of the study, agrees to its provisions and has provided written informed consent.
---
Exclusion Criteria:


• Surgical or transcatheter valve in the mitral position (mitral rings are not an exclusion)
• Severe regurgitation (> 3+) or stenosis of any other valve
• Failing valve has moderate or severe paravalvular regurgitation
• Failing valve is unstable, rocking, or not structurally intact
• Increased risk of coronary obstruction by prosthetic leaflets of the failing valve.
• Increased risk of embolization of THV
• Known bioprosthetic valve with residual mean gradient > 20 mmHg at the end of the index procedure for implantation of the original valve
• Iliofemoral vessel characteristics that would preclude safe placement of the introducer sheath (Transfemoral)
• Anatomical characteristics that would preclude safe access to the ascending aorta (Transaortic)
• Anatomical characteristics that would preclude safe access to the apex (Transapical)
• Evidence of an acute myocardial infarction ≤ 30 days before enrollment
• Any therapeutic invasive cardiac procedure resulting in a permanent implant that is performed within 30 days prior to the index procedure. Implantation of a permanent pacemaker or implantable cardioverter defibrillator is not considered an exclusion.
• Patients with planned concomitant surgical or transcatheter ablation for Atrial Fibrillation
• Leukopenia, anemia, thrombocytopenia, history of bleeding diathesis or coagulopathy or hypercoagulable states
• Untreated clinically significant coronary artery disease requiring revascularization
• Hemodynamic or respiratory instability requiring inotropic support, mechanical ventilation, or mechanical heart assistance within 30 days of enrollment
• Emergency interventional/surgical procedures within 30 days prior to the procedure
• Any planned surgical, percutaneous coronary, or peripheral procedure to be performed within the 30-day follow-up from the procedure
• Hypertrophic cardiomyopathy with obstruction
• LVEF < 30%
• Cardiac imaging evidence of intracardiac mass, thrombus, or vegetation
• Inability to tolerate or condition precluding treatment with antithrombotic/anticoagulation therapy during or after the valve implant procedure
• Absolute contraindications or allergy to iodinated contrast that cannot be adequately treated with premedication
• Stroke or transient ischemic attack within 90 days of enrollment
• Symptomatic carotid or vertebral artery disease or successful treatment of carotid stenosis within 30 days of enrollment
• Renal insufficiency and/or renal replacement therapy at the time of screening
• Active bacterial endocarditis within 180 days of the procedure
• Patient refuses blood products
• Estimated life expectancy < 24 months
• Positive urine or serum pregnancy test in female subjects of childbearing potential
• Currently participating in an investigational drug or another device study
Device: Edwards SAPIEN 3/SAPIEN 3 Ultra THV
Aortic Stenosis, Aortic Stenosis, Severe
SAPIEN 3, PARTNER 3, cardiovascular disease, heart disease, aortic stenosis, SAVR, TAVR, failing surgical valve, failing bioprosthetic valve, failing valve, SAPIEN 3 Ultra
Back
---