A DOUBLE-BLIND, RANDOMIZED, PLACEBO-CONTROLLED STUDY TO EVALUATE THE EFFICACY AND SAFETY OF CTP-543 IN ADULT PATIENTS&WITH MODERATE TO SEVERE ALOPECIA AREATA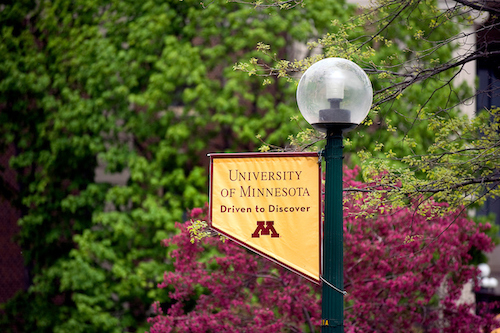 This is a double-blind, randomized, placebo-controlled multicenter study to evaluate the efficacy and safety of CTP-543 in adult patients with moderate to severe alopecia areata. Patients will be between 18 and 65 years of age and experiencing an episode of hair loss associated with alopecia areata lasting at least 6 months and not exceeding 10 years.
Inclusion Criteria:


• Clinical presentation compatible with alopecia areata with a current episode lasting at least 6 months and not exceeding 10 years at the time of Screening. Total disease duration greater than 10 years is permitted.
• At least 50% scalp hair loss, as defined by a SALT score ≥50, at Screening and Baseline.
• Willing to comply with the study visits and requirements of the study protocol.
---
Exclusion Criteria:


• Treatment with other medications or agents within 1 month of Baseline or during the study that may affect hair regrowth or immune response.
• Active scalp inflammation, psoriasis, or seborrheic dermatitis requiring topical treatment to the scalp, significant trauma to the scalp, or other scalp condition that may interfere with the SALT assessment, or untreated actinic keratosis anywhere on the body at Screening and/or Baseline.
• Treatment with systemic immunosuppressive medications within 3 months of Screening or during the study, or biologics within 6 months of Screening or during the study.
• Females who are nursing, pregnant, or planning to become pregnant while in the study, and for 30 days after last dose of study drug.
• Clinically significant medical condition, psychiatric disease, or social condition, as determined by the Investigator, that may unfavorably alter the risk-benefit of study participation, adversely affect study compliance, or confound interpretation of study results.
Drug: CTP-543, 8 mg BID, Drug: CTP-543, 12 mg BID, Drug: Placebo, BID
Alopecia, Hair loss, Hair disease, CTP-543, Clinics and Surgery Center (CSC)
Back
---