HEM-POWR: Observational Study Evaluating Effectiveness and Safety of Real-World Treatment with Damoctocog alfa pegol in Previously Treated Patients with Hemophilia A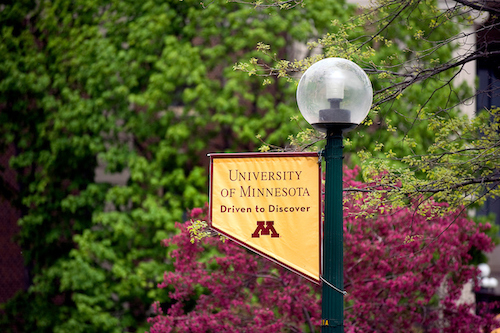 Multinational, open-label, prospective, non-interventional, multicenter, cohort study. The objectives of this study are to assess the effectiveness and long term safety of prophylaxis with damoctocog alfa pegol in the real-world setting through the collection of total bleeding events and analysis of the annualized bleeding rate (ABR) in the different prophylaxis regimens (following approved local label or any other regimen prescribed by the physician as part of normal clinical practice) in patients with hemophilia A. The analyses will be stratified, based on severity of hemophilia, severity of patient bleeding profile, disease characteristics, prophylaxis regimen, age, and time on treatment (i.e., damoctocog alfa pegol-naive or not).
Inclusion Criteria:


• Diagnosis of hemophilia A.
• Patients previously treated for Hemophilia A.
• Patients without previous history of inhibitors or patients with previous history of inhibitors on standard prophylaxis therapy for at least 1 year prior to study entry.
• No current evidence of FVIII inhibitor or clinical suspicion of FVIII inhibitor.
• Initiation of or currently on damoctocog alfa pegol with any kind of treatment modality (on-demand, prophylaxis, or intermittent prophylaxis).
• Signed informed consent/assent.
---
Exclusion Criteria:


• Concurrent participation in an investigational program with interventions outside of routine clinical practice.
• Diagnosis of any other bleeding/coagulation disorder other than hemophilia A.
• Contra-indications according to the local marketing authorization.
• Patient on immune tolerance induction (ITI) treatment at the time of enrollment.
Drug: Damoctocog alfa pegol (Jivi, Bay94-9027)
Back
---