Stratifying Patient Immune Endotypes in Sepsis (SPIES Study)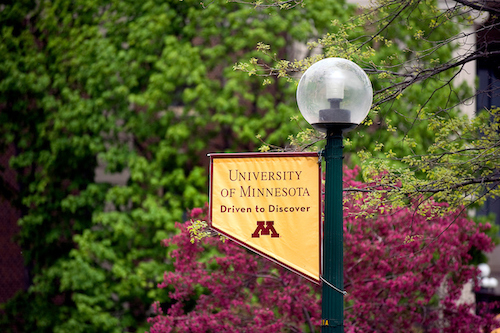 3.1 Primary Endpoint/Event/Outcome: To determine if stimulated T cell production of IFN-γ and stimulated monocyte production of TNFα as quantitated by ELISpot, better predicts important clinical metrics of impaired immunity in patients with sepsis than commonly used protein and nucleic acid measures of immune endotype.
Inclusion Criteria:


• All adults (age ?18)
• Ability to obtain Informed Consent prior to blood collection.
---
Exclusion Criteria:


• Current, chronic steroid use
• Pregnancy
• Current or recent (within 7 days) use of antibiotics.
Candace Nelson - nelso377@umn.edu

Back
---