MT2019-38: Development and Psychometric Testing of a Pediatric Chronic Graft-Versus-Host Disease (GVHD) Symptom Scale (PCSS)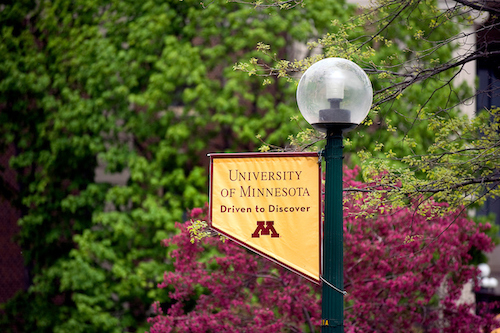 To develop a psychometrically valid Pediatric cGVHD Symptom Scale (PCSS) and a companion parent-proxy measure as counterparts to the Lee cGVHD Symptom Scale.

• INCLUSION CRITERIA: Pediatric Subject

Inclusion Criteria:


• Children aged 5 to 17 years old, who have undergone prior allogeneic stem cell transplant
• Clinical diagnosis of cGVHD
• Currently receiving systemic treatment for cGVHD (including phototherapies), or has had systemic therapy for cGVHD tapered to discontinuation within the past 12 months
• No evidence of malignant disease relapse including molecular relapse and minimal residual disease. Patients with mixed chimerism are eligible to participate
• Parent or guardian ability and willingness to sign a written informed consent document
• Subjects must be able to comprehend and speak the English language
• Subjects may participate in both Project 1 and Project 2 of the study. Participation in Project 1 is not required in order to be eligible to participate in Project 2.
• Parent or Guardian Proxy Inclusion Criteria
• Parent or guardian of participating subject
• Must be willing and able to provide informed consent. Parent or guardian (proxy) must be able to comprehend and speak the English language EXCLUSOIN CRITERIA:
• Patients who completed systemic treatment more than 3 months prior to enrollment or are receiving topical therapy only.
• Patients may be excluded from this study if in the judgment of the Principal or Associate Investigator, the subject is too ill, or subject s cognitive ability would compromise their ability to participate in study related procedures.
Hematopoietic Stem Cell Transplantation (HSCT), Allogeneic Stem Cell Transplant, Phototherapies, Graft Vs Host Disease, Natural History
Back
---