International Collaborative Gaucher Group (ICGG) Gaucher Disease Registry & Pregnancy Sub-registry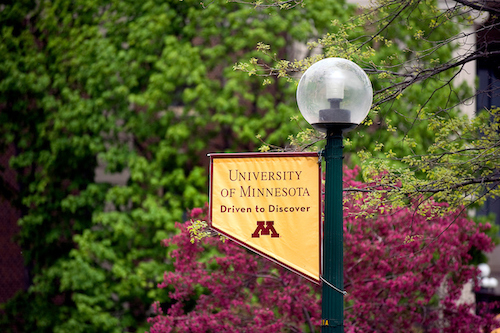 Inclusion Criteria:

ICGG Gaucher Registry
• All patients with a confirmed diagnosis of Gaucher disease are eligible for inclusion in the Registry. Confirmed diagnosis is defined as a documented β-glucocerebrosidase deficiency and/or mutation in the β-glucocerebrosidase gene.
• For all patients, appropriate patient authorization will be obtained. Gaucher Pregnancy Sub-registry:
• be enrolled in the ICGG Gaucher Registry.
• be pregnant, or have been pregnant with appropriate medical documentation available.
• provide a signed informed consent and authorization form(s) to participate in the Sub-Registry prior to any Sub-Registry-related data collection being performed.
---
Exclusion Criteria:


• No exclusion criteria for participation in the ICGG Gaucher Registry and Sub-registry.
Gaucher Disease, Cerebroside Lipidosis Syndrome, Glucocerebrosidase Deficiency Disease, Glucosylceramide Beta-Glucosidase Deficiency Disease
Gaucher Disease, Glucocerebrosidase Deficiency Disease
Back
---