The use of hydradermabrasion in the scalp to improve scalp health and improve outcomes in androgenetic alopecia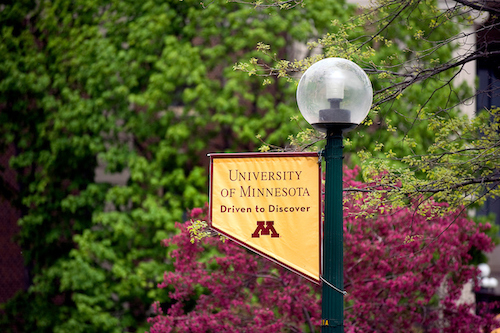 This study aims to ovaluate the effect of hydradermabrasion for scalp health in patients with androgenetic alopecia, G1 to G4 according to Hamilton Norwood Classification with trichoscopic investigation.
Inclusion Criteria:

Participants who can give voluntary, written informed consent to participate in this study and from whom consent has been obtained including HIPAA Authorization Healthy men and women, ages 18 ? 45 years of age Participants who understand the study and can follow study instructions and are willing to attend the required study visits Participants who agree to be photographed for research purposes and their identity may not be concealed in these photographs. Participants who agree to continue their same treatment they are on at the baseline visit for androgenetic alopecia, for the entire duration of the study without plans to stop, change or add additional treatments.
---
Exclusion Criteria:

Participants who have an active or known skin inflammation or infection within the treatment area. Participants who have an active or known acute skin allergies Participants who have any other scalp conditions including eczema, psoriasis, infection, or scars within the treatment area Participants of child-bearing potential who are not using an approved method of birth control (oral contraceptives, IUD, contraceptive implant, barrier methods with spermicide or abstinence). Females of non-childbearing potential are defined as post-menopausal (absence of menstrual bleeding for one year), hysterectomy, or bilateral oophorectomy. Participants who are pregnant, planning to become pregnant or breastfeeding. A urine pregnancy test will be done to rule out pregnancy. Immunosuppression Participants who are HIV+ / Hepatitis B + / Hepatitis C+ Participants who have been diagnosed or have a known history of any hematopathology disorders Participants who have been diagnosed or have a known history of haemostasis disorders Participants who have been diagnosed or have a known history of an autoimmune diseases Participants who are undergoing chemotherapy Participants with a history of any skin cancer on the scalp Participants who have had skin biopsy or procedure on scalp in last month Participants who have an implantable devices such as a deep brain stimulator in or other implantable device on or near treatment area Non-English speakers
Androgenetic Alopecia, Hair Loss, Hydradermabrasion, Male and Female Pattern Hair Loss, Scalp
Dermatology Study - dermresearch@umn.edu

Back
---