HM2021-05:A PHASE 1, MULTICENTER, OPEN-LABEL, DOSE FINDING STUDY OF CC-96673 IN SUBJECTS WITH RELAPSED OR REFRACTORY NON-HODGKIN S LYMPHOMA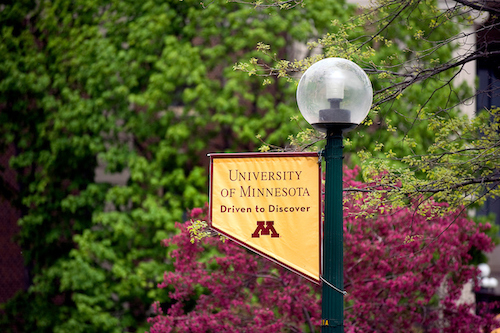 The purpose of this study is to determine if the investigational drug called CC-96673 is safe and effective to treat your lymphoma. CC-96673 has not been approved for the treatment of lymphoma or any other disease and its use in this study is investigational. "Investigational" means that this treatment is being studied to learn more about it. This will be the first study testing CC-96673 in people.
Inclusion Criteria:

Participants must satisfy the following criteria to be enrolled in the study:
• Participant (male or female) is ≥ 18 years of age at the time of signing the informed consent form (ICF).
• Participant must understand and voluntarily sign an ICF prior to any study-related assessments/procedures being conducted.
• Participant is willing and able to adhere to the study visit schedule and other protocol requirements.
• Participant must have a history of NHL that has relapsed or progressed.
• Participant has tumor accessible for biopsies.
• Participant has an ECOG PS of 0 or 1.
• Participants must have acceptable laboratory values as specified in the protocol.
---
Exclusion Criteria:


• Participant has cancer with symptomatic central nervous system (CNS) involvement
• Participant is on chronic systemic immunosuppressive therapy or corticosteroids or subjects with clinically significant graft-versus-host disease (GVHD). Intranasal, inhaled, topical, or local corticosteroid injections, or steroids as premedication for hypersensitivity reactions are exceptions to this criterion.
• Inadequate cardiac function or significant cardiovascular disease
• Participant has received prior investigational therapy directed at CD47 or SIRPα.
• Participant had major surgery ≤ 2 weeks prior to starting CC-96673.
• Participant is a pregnant or lactating female or intends to become pregnant during participation of the study.
• Participant has known active human immunodeficiency virus (HIV) infection.
• Participant has active hepatitis B or C (HBV/HCV) infection.
• Ongoing treatment with chronic, therapeutic dosing of anti-coagulants.
• History of autoimmune hemolytic anemia or autoimmune thrombocytopenia.
• History of concurrent second cancers requiring active, ongoing systemic treatment.
• Participant has any significant medical condition, laboratory abnormality, or psychiatric illness that would prevent the subject from participating in the study.
• Participant has active, uncontrolled, or suspected infection. Other protocol defined inclusion/exclusion criteria could apply.
Relapsed or Refractory, Non-Hodgkin's Lymphoma, CC-96673, Dose Finding, Clinics and Surgery Center (CSC)
Back
---