A Prospective, Long Term Registry of Patients with a Diagnosis of Spinal Muscular Atrophy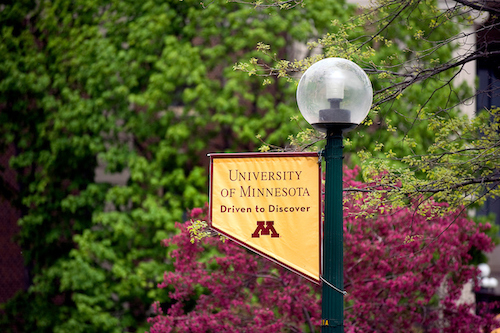 Prospective, long term registry of patients with diagnosis of spinal muscular atrophy to assess the long term outcomes in the context of advances in treatment options.
Inclusion Criteria:


• Patients with SMA, genetically confirmed on or after 24 May 2018.
• Appropriate consent/assent has been obtained for participation in the registry
---
Exclusion Criteria:


• Currently enrolled in an interventional clinical trial involving an investigational medicinal product to treat SMA. Note: Patients that are participating in a Compassionate Use Program (CUP) for AVXS-101 (Zolgensma) such as a Managed Access Program (MAP), an Expanded Access Program (EAP), Single Patient Investigational New Drug (IND) (SPI) or Named Patient Program (NPP) are eligible to enroll in the registry regardless of the date of genetic confirmation of SMA.
Other: Prospective observational registry, Drug: Zolgensma
Spinal Muscular Atrophy (SMA), Rare Diseases
Back
---